About The Law Offices of Kayce C. Staehle
Kayce C. Staehle has years of experience helping people when they need it most.
At The Law Offices of Kayce C. Staehle, we pride ourselves on taking care of our clients like family. No longer is hiring a lawyer difficult or complicated – reach out to us, and we will provide straightforward, compassionate legal service from the initial point of contact to when we conclude your case. Of course, we are always here for you in the future when you want to change your estate plan, alter decisions for end-of-life care, or purchase or sell real estate.
Our firm was founded and is run by Kayce C. Staehle. A graduate of Regent University Law School, Kayce is a life, accident, and health insurance agent. This foundational knowledge has driven her legal career forward over the past 20 years. She is now the attorney that people from throughout Mooresville, North Carolina trust to provide compassionate guidance on issues relating to estate planning and elder law.
Specifically, Kayce can help you with any aspect of elder law and estate planning, including Medicaid asset protection, wills and trusts, living wills, irrevocable trusts, crisis planning, estate administration (probate), and more. She can also act as your representative during the real estate buying or selling process.
Let our experience, compassion, and knowledge guide you and instill confidence that you have concrete plans for what lies ahead. Set up a consultation with our firm today to discuss how to move forward with estate or elder law planning, allowing you to protect your family and your future.
LAW OFFICES OF KAYCE C. STAEHLE, PLLC
OUR ATTORNEY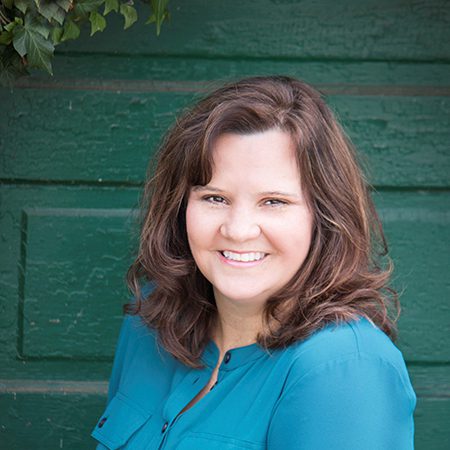 Kayce C. Staehle
Attorney at Law