Wills and Trusts, Mooresville, NC
A will is a document that directs who will receive your property upon your death. By contrast, you can use a trust to distribute property before your death, at death, or afterwards. Both wills and trusts build the foundation of any estate plan, acting as legal vehicles to preserve your best interests, reduce the burden on your loved ones, and instill confidence as you cope with life's changes.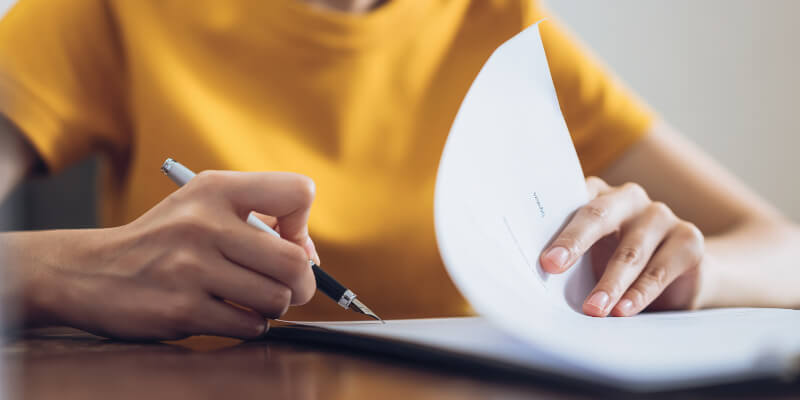 At The Law Offices of Kayce C. Staehle, our firm can help you develop both wills and trusts, so you can plan for your future in Mooresville, North Carolina. We start this process with a complimentary consultation where we get to know more about you, your life circumstances, and what you hope to get out of the estate planning process. From there, we will make recommendations for which documents you need to complete your estate plan, which typically involves the creation of wills and trusts.
We recognize that, as time passes, life changes. We can help you update and alter your wills and trusts to reflect your wishes at any point. Our compassionate, experienced lawyer – Kayce C. Staehle – wants what is best for you and your family and focuses on building trust with her clients above all else.
Even if you feel lost when it comes to estate planning, the best place to start is to speak with our law firm. Set up your complimentary consultation today and let us add a personal, holistic touch to the estate planning process.
---
At The Law Offices of Kayce C. Staehle, we can assist with Wills and Trusts for those in Mooresville, Huntersville, Denver, Davidson, Concord, and Charlotte, North Carolina.