Living Wills, Mooresville, NC
Enhance your estate by creating a living will.
When you think about creating a will, you picture a document that will ensure the court and your family members carry out your wishes after you die regarding the distribution of your assets. Living wills are another form of legal document that still protects your wishes but does so in the event that you are alive and a serious medical situation prevents you from communicating what you want.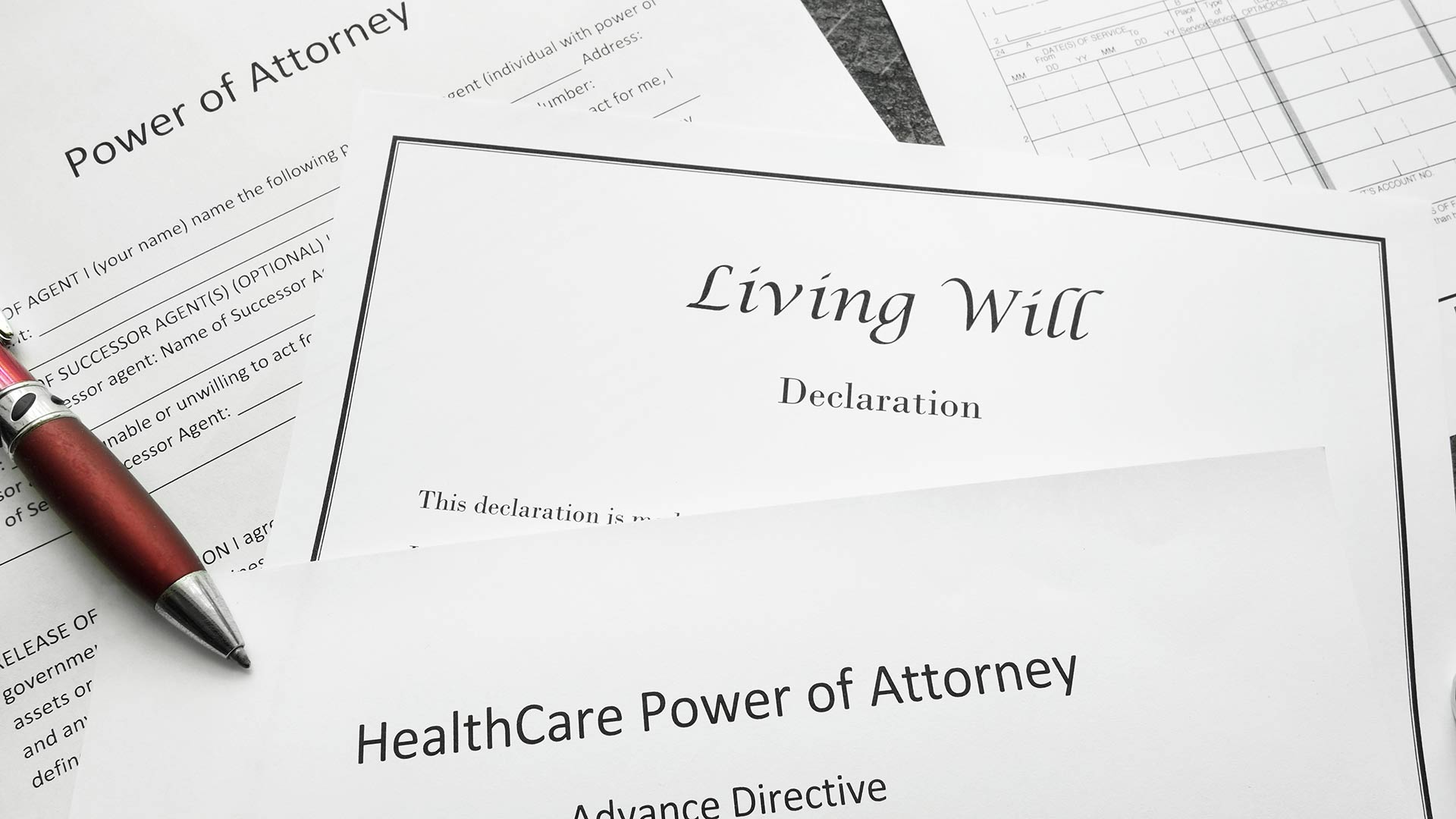 Living wills outline your personal choices about end-of-life medical treatment, making critical decisions easier for your family members to make. For example, living wills can lay out which medications or procedures you want or don't want to keep you alive if you cannot talk to your doctors. Living wills are different from medical powers of attorney because a living will does not appoint a medical representative to act on your behalf.
Depending on your situation, you may only need a medical power of attorney or vice versa. You can also choose to create both documents to account for unexpected situations in addition to outlining concrete rules for your care. At The Law Offices of Kayce C. Staehle, we can help you determine whether you need a living will, a medical power of attorney, or both.
Our estate planning law firm serves the Mooresville, North Carolina area, and we proudly help our clients plan for end-of-life care and other critical situations. To set up your initial consultation and find out more about living wills, please reach out to our office.
---
At The Law Offices of Kayce C. Staehle, we can assist with living wills for those in Mooresville, Huntersville, Denver, Davidson, Concord, Charlotte, and North Charlotte, North Carolina.